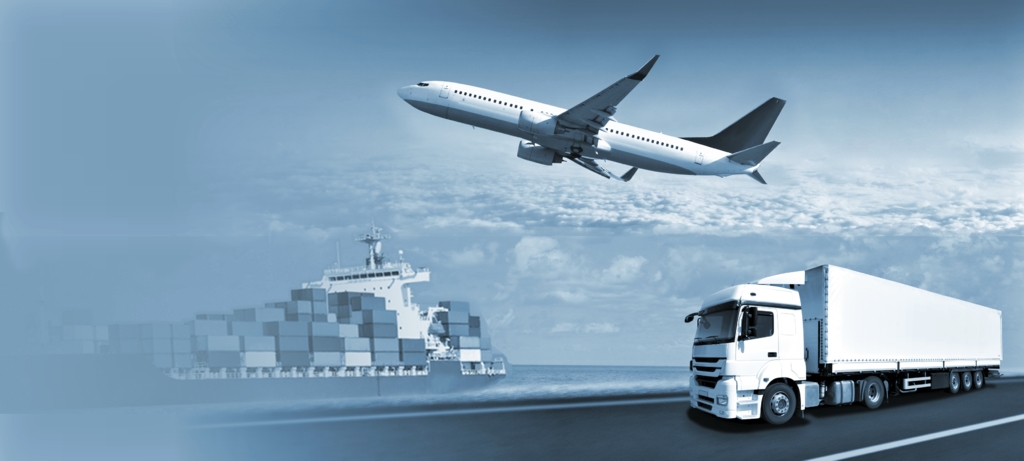 Utilising extensive knowledge of the Freight and Logistics industry, the directors founded Freightlinks Australia Pty Ltd in 2002 as a single source freight provider.
Catering to both the national Australian network as well as the International network, Freightlinks Australia is a serviced based company who's primary focus is on results and providing a second to none service to our customers.
Our services cover all aspects of the Freight and Logistics Industry, including but not limited to, Pallet Freight, Carton Freight, Container Freight. We also provide warehousing and distribution services with our warehousing operation based at our head office location.
Freightlinks Australia Pty Ltd can take care of all your Freight, Logistics, warehousing and Freight Consulting requirements.
For a detailed quotation on any of your logistics needs, call Freightlinks Australia and talk to one of our team.